In 2023 we will return to a place with rich Dance without Limits history - welcome to the Recreational centre Kletečná!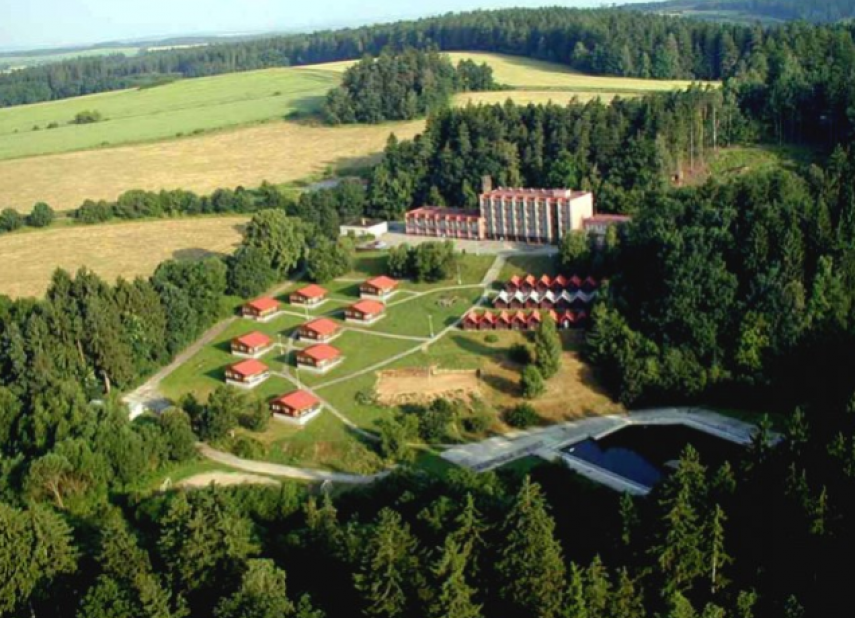 We have the entire complex to ourselves, so there are no interruptions. We will eat in a common dining room three times a day. The maximum capacity is 300 people.
The complex is easily accessible from two Czech cities with airports - Prague (about 100 km and 70 mins) and Brno (120 km and around 90 minutes).



Please pay special attention to your choice of accommodation and remember to specify the names of your roommates in the note section of the application form!


WE OFFER THREE TYPES OF ACCOMMODATION:


1) HOTEL
Spacious rooms in the main building with a private bathroom (shower and toilet), recently refurbished. There are rooms with three, four and five beds available. Each room has a balcony and each bed comes with a towel. Capacity is limited so don't hesitate to apply soon!
We recommend this type of accommodation for those who prefer maximum comfort.
Price: €307 / week / person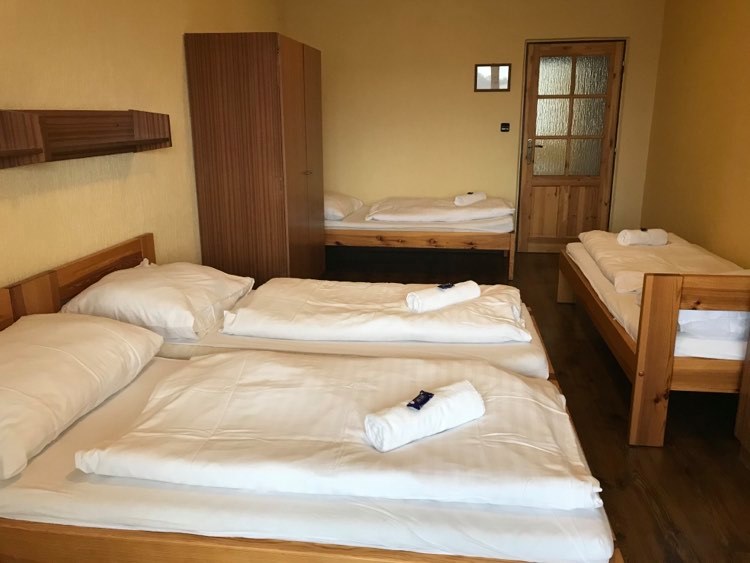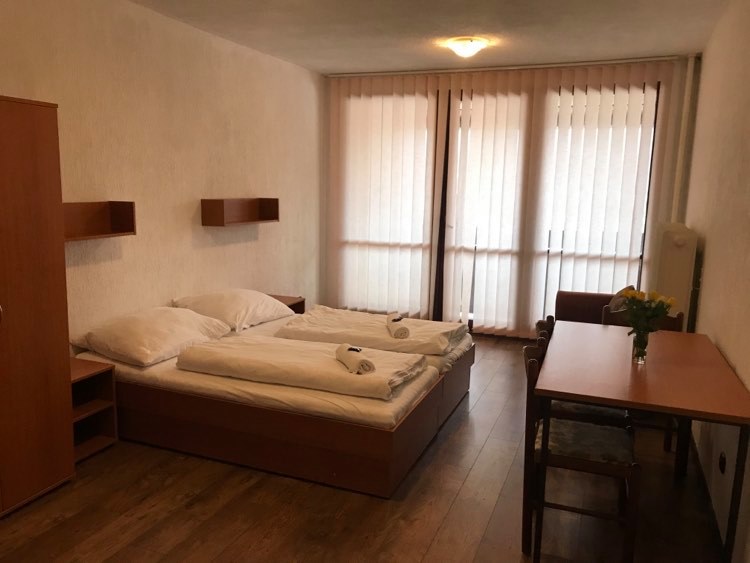 2) BUNGALOW

Bungalows offer spacious nine-bed accommodation with a sink and toilet. Showers are in the main building which is located about 50-100 metres away. The bungalow is ideal for larger groups.
Price: €231 / week / person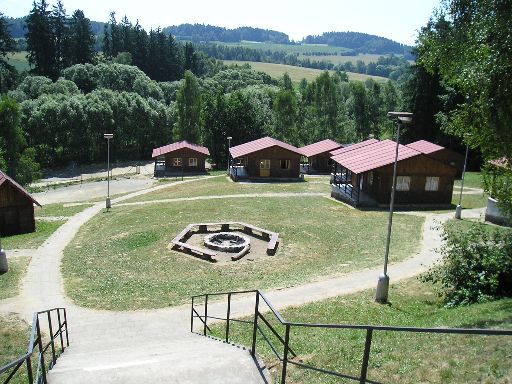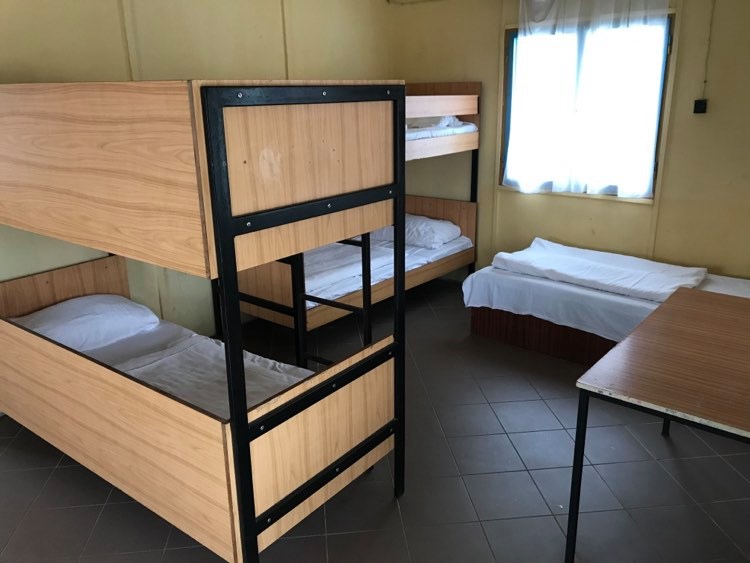 3) CABIN
These wooden cabins are ideal for those, who come to Dance without Limits mainly to dance and prefer simple and cheap accommodation. Each cabin has two bunk beds. Toilet and showers can be found in the main building, which is located about 50 metres away.
If you prefer camp-style accommodation by yourself or as a pair, the cabin is the ideal option.
Price: €183 / week / person (with full board)
Surcharge for single / double cabin: €33 / week / person (with full board)