Born in Hong Kong, raised in the UK, Vanessa is a Royal Ballet School associate, Rambert School of Ballet and Contemporary Dance BA(Hons) and the London Contemporary Dance School alumnus. After graduating her Postgraduate diploma, Vanessa went onto touring internationally performing works by renowned choreographers such as Richard Alston CBE, Christopher Bruce CBE, Aletta Collins and Itzik Galili amongst many others.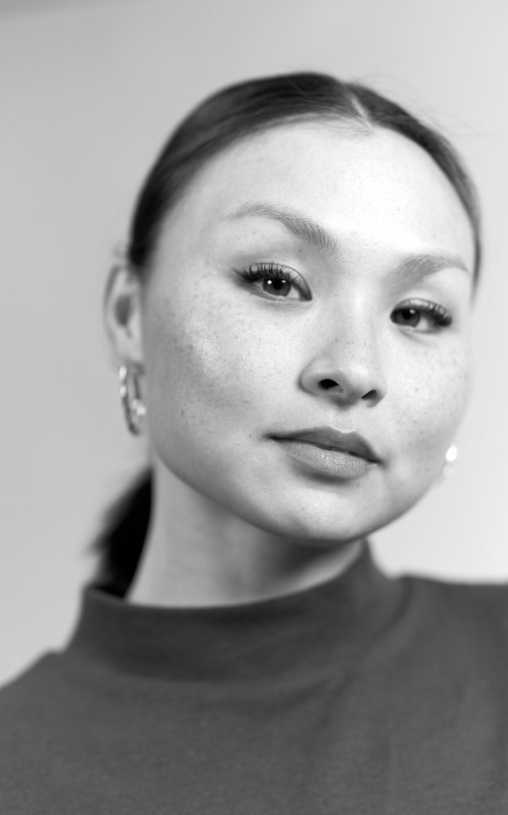 Collaborations and Successes
More recently she has toured with Olivier award winning Mthuthuzeli November, Ryan Chappell, Benjamin Jonsson and Shelley Maxwell, alongside, numerous commercial features in TV, film and music.
In August 2018 Vanessa was Dancing Times' Dancer of the Month and was nominated at the acclaimed National Dance Awards, Critics Circle

later that year

.
She acted as external examiner and mentor for the Northern School of Contemporary Dance.
She is currently on the Board of Trustees for the National Youth Ballet and ThickSkin Theatre, and mentor for the MA Dance: Performance programme at The Place, London.
Vanessa is currently touring internationally with the Akram Khan Company, performing the Jungle Book Reimagined.
Find out more about Vanessa or her Instagram or website.
Teaching Style
Vanessa's classes are designed to identify, develop and refine individual movement language. A class that leaves you with a richer understanding of your moving body. Sharing through her combined knowledge of ballet, contemporary and floorwork, she investigates three main areas in her classes; moving with efficiency, exploring expanse and meeting our threshold. These areas encourage growth and nurture an energy greater than our physical form. Vanessa shares through a heightened awareness of the space created and a mindful intention to connection.