Terry Beeman is a renowned choreographer, director, dancer and master teacher, whose name is associated with artistry and passion for dance in the USA and worldwide. Terry's many talents open him up to knowledge that extends from dance, choreography, stunt and aerial work, to acting and theatre, but also directing and producing, music and film editing, and costume design.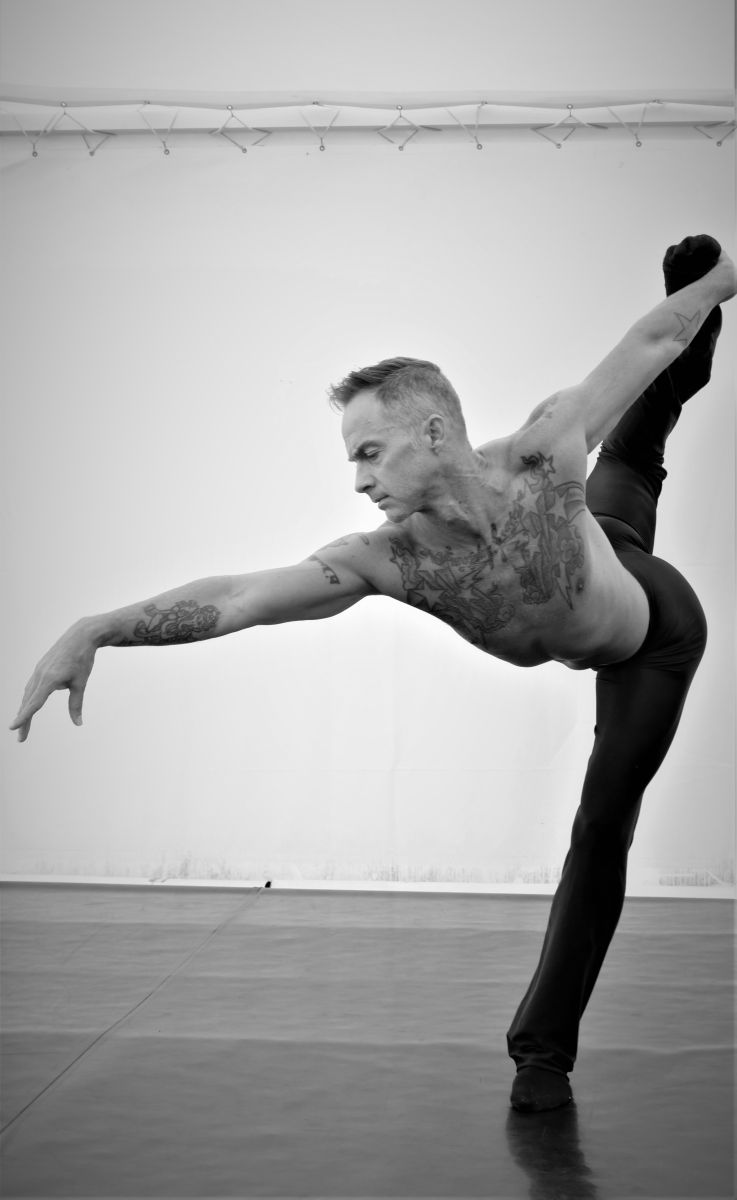 Terry teaches all over the world, from the United States, Australia, Korea and Japan to Italy or Switzerland. For many years he has also led courses at the most well-known dance studios in New York such as Steps and the Broadway Dance Center.

Collaborations and Successes
One of Terry's

recent

projects involved directing and choreographing his own show named The Super Sexy Show in the Burlesque Theatre Cabaret in Hollywood.

As a dancer, choreographer and artist, Terry has collaborated on commercial and television projects and shows such the Oscars Award Ceremony, Grammy and Emmy Awards, MTV Awards and many others.

He has collaborated on films such as Show Girls, Batman and Robin, Eraser and Edge.

Terry has worked with stars such as Whitney Houston, Paula Abdul, Madonna, Celine Dion, J-Lo, Prince, Mariah Carrey, Debbie Allen, Reba McIntire and Natalie Cole.

He has also worked on projects for global fashion brands such as Gucci, Gap, Adidas, Reebok and Sketchers.

Terry has choreographed several projects for Italian television such as

Fantistico 8, Sta sera lino, Finalmente venerdi

or

A tutta festa

.



Teaching Style
In his warm-ups, Terry Beeman applies ballet and jazz technique in combination with Hatha and Anasara yoga. He places particular emphasis on the complex understanding and use of breath in his exercises and dance. In his classes he often uses training focused on balance, strength and deep stretching. Terry pushes dancers to approach and explore their own limits. He works to help build their self-confidence, which is required to stretch their capabilities to new levels. His classes and variations are often filled with emotions, which are a key element of a dancer's performance.