Robbie Ordona is a Dancer and Choreographer from London. He received his professional training at The BRIT School and the Liverpool Institute for Performing Arts.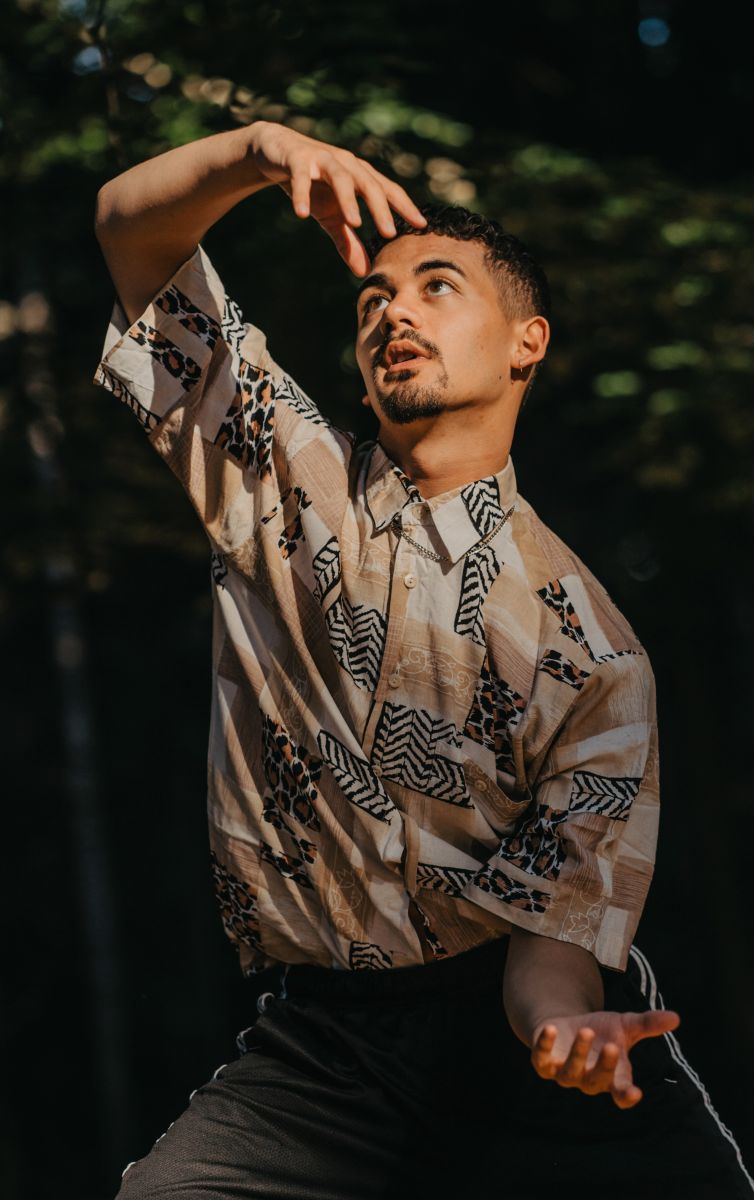 Collaborations and Successes
As a dancer, Robbie has worked with artists such as Akram Khan (Breathless Puppets), Jason Mabana (Ina Ama) and on projects such as the film

Everybody's Talking about Jamie and the internationally touring show Message In a Bottle.

Robbie has taught workshops across the UK and Europe.

Last year, he produced his first commissioned work from Rambert School, which was performed at the Lambert Theatre, The Royal Opera House.




Teaching Style
In his style, Robbie strives to create intricate, meaningful and new movement matched with complex musicality inspired by both his hip-hop and contemporary training. Dancers are pushed out of their comfort zone stylistically and challenged mentally, as well as physically. Given his hip-hop background, Robbie incorporates basic foundational drills used in hip-hop styles, as he is a firm believer that all knowledge is transferable. Dancers will come away from his classes with the feeling that they have achieved something great and have given their all along the way.