Raymond Naval comes from Los Angeles, California, where he has trained in jazz, hip hop, ballet and contemporary. Raymond has a degree in Dance and Choreography from the University of California Irvine. During his studies, he danced with Entity Contemporary Dance in LA, directed by Marissa Osato and Will Johnston.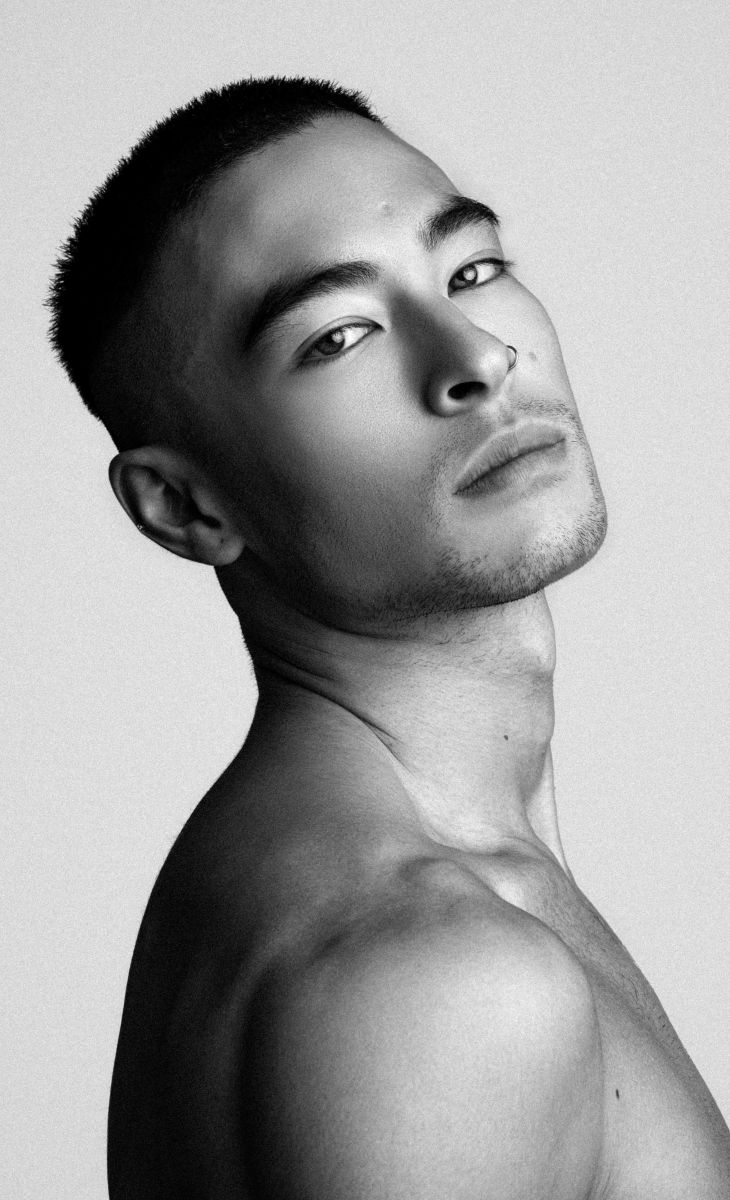 Collaborations and Successes
Currently, Raymond resides in Madrid, Spain, where he was a choreographer and judge of the dance show Fama A Bailar!

He has danced at various dance festivals with contemporary companies such as Osa + Mujika or choreographer and dancer Iker Karrera.

He trained as a protege with the dance convention The Pulse on Tour with choreographers such as Brian Friedman, Tyce Diorio, Tessandra Chavez, and Laurianne Gibson.

Under the talent agency Clear Talent Group, Raymond has worked with Taylor Swift, on shows such as Glee, Two and a Half Men, American Music Awards, and various commercial spots.

Other collaborations and projects - promo for the Academy Awards ceremony, Art4Life by choreographer Gina Starbuck, American Music Awards, PSY and MC Hammer, several dance performances and concerts for the University of California Irvine.

Teaching Style
Raymond's classes consist of improvisation, technique, "across the floor," and choreography. His choreography is a fusion of different dance styles such as jazz, hip hop, and contemporary. The focus of each choreography will be applying the dancers' technique to different types of musicality.