Madison Olandt is a choreographer and performance artist born and based in Los Angeles. She graduated with a Bachelor's Degree in World Arts, Cultures and Dance from UCLA. She was a company member of Diavolo LA and Jacob Jonas The Company. A collaborator at heart, Madison constantly explores new avenues, both in the commercial, film and live stage world.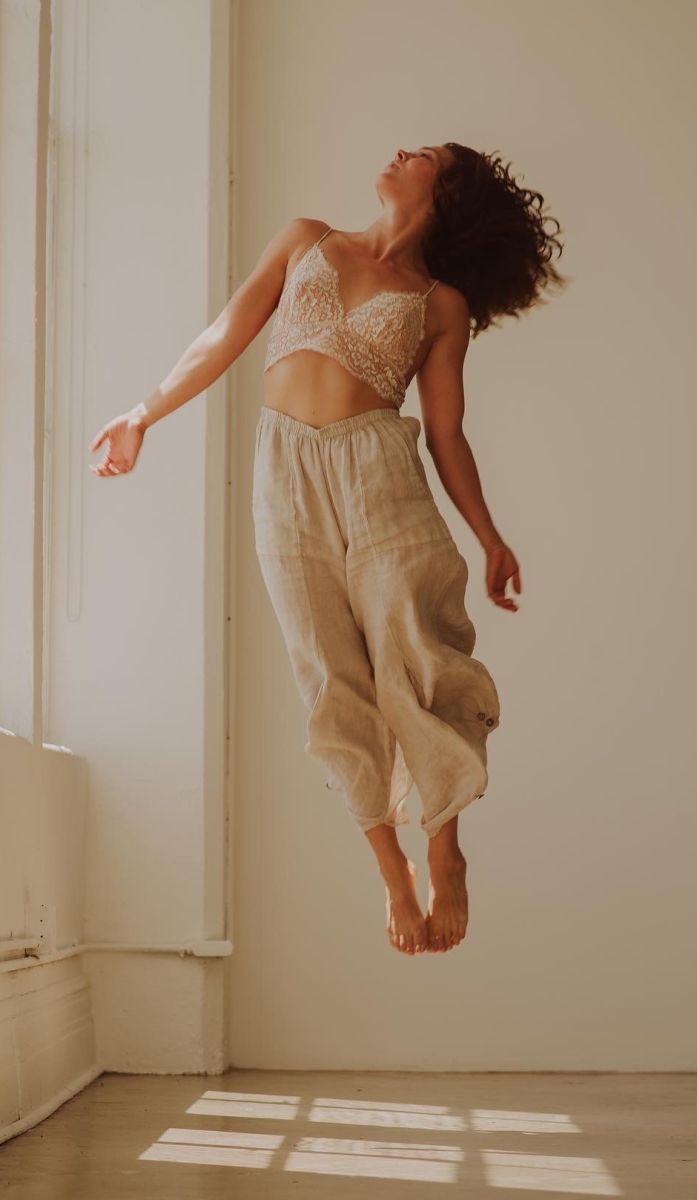 Collaborations and Successes
Madison has produced choreographies for the Whim W'HIM Seattle Contemporary Dance company, Dallas Black Dance Theater, Coachella Main Stage, World of Dance, UCSB Dance Company, Google, and more.

Her films have been featured at The Music Center in LA.

Madison has competed in season three of the American reality competition World of Dance with Derion Loman.

She has worked and choreographed within both concert and commercial dance worlds, including Diavolo Architecture in Motion, Jacob Jonas The Company, Dallas Black Dance Theater, Katy Perry, Daniel Ezralow, Rennie Harris, Michael Rooney, and Academy of Villains Contemporary.

Her collaborative work has been seen at the Ahmanson Music Center, The Kennedy Center, TEDXUCLA, Pauley Pavilion, Royce Hall, America's Got Talent and NBC's World of Dance.