Kino Yukino McHugh is a Japanese-Australian dancer, choreographer and artist. She has studied hip hop, contemporary, ballet, jazz and tap, mainly in Australia, where she moved from Japan when she was eight years old. Through dance, Kino has grown a passion for teaching, choreography and directing, which allow her to express her distinctive style and unique vision in movement and share them with other dancers and audiences.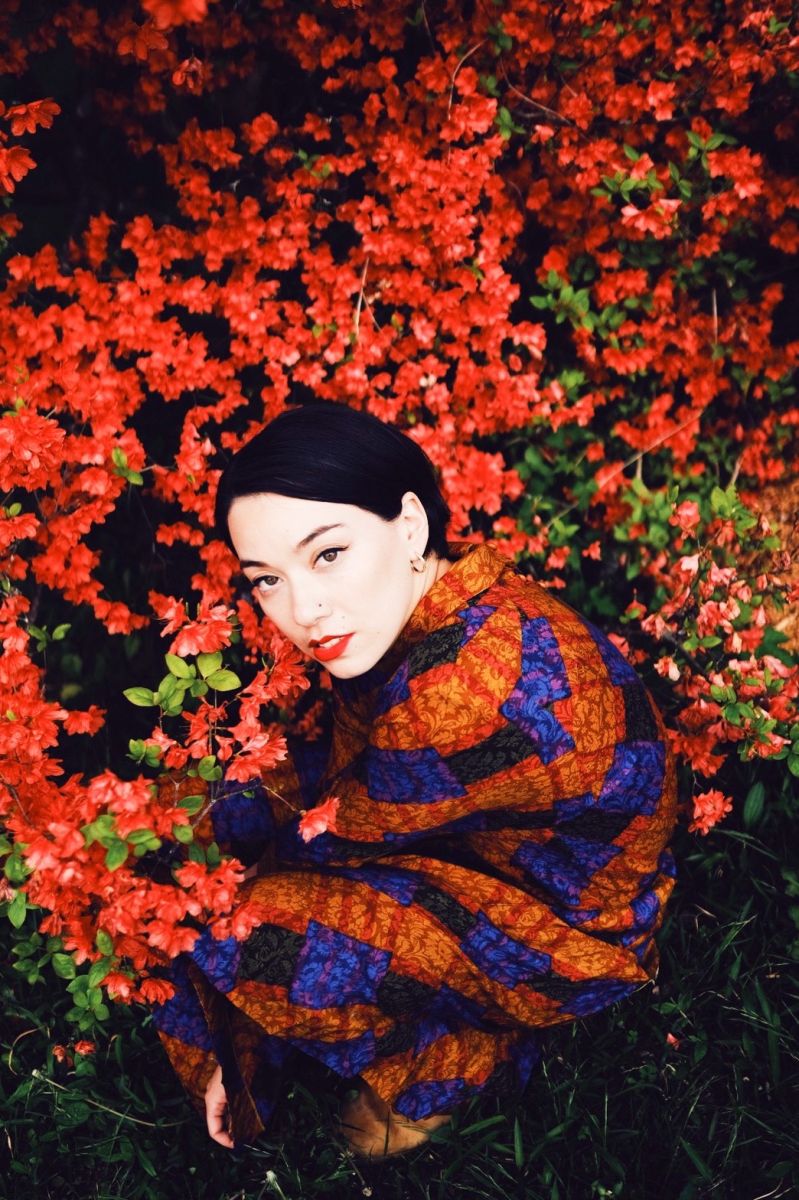 Kino currently teaches in London, but still travels around the world and lives her passion. For more infromation, check out Kino's website or Instagram.


Collaborations and Success
Kino featured on the show So You Think You Can Dance, as one of the top 14 contestants and last standing female Hip Hop Dancer on the show.

Performing in this competition has allowed her to collaborate with artists all over the world, such as Paula Abdul or Robbie Williams.

She also performed in the X-Factor competition, where she danced alongside Jason Derulo.

She has also created choreographies for MTV music videos, one of which was awarded as the Best Dance Film at the DFM Festival in Los Angeles.

As a choreographer, she has also created projects for clients such as Sony Music, Adidas, Red Bull, K-Mart and Aus Dance.