Julia Spiesser is a dancer, choreographer and teacher from France. She trained in contemporary, jazz and hip-hop and is a versatile dancer with the capacity to work in different areas. For the past 8 years, Julia has danced and/or choreographed for events, TV shows and artists in France and all over the world - Sia, Céline Dion, Major Lazer, Katy B, X-Factor UK, Dancing with the stars, Adam Lambert, SYTYCD Poland and many more.
As a teacher, Julia travels around the world teaching workshops. She is also widely known for her portrayal of every female coach in the original Just Dance game series, which she choreographed.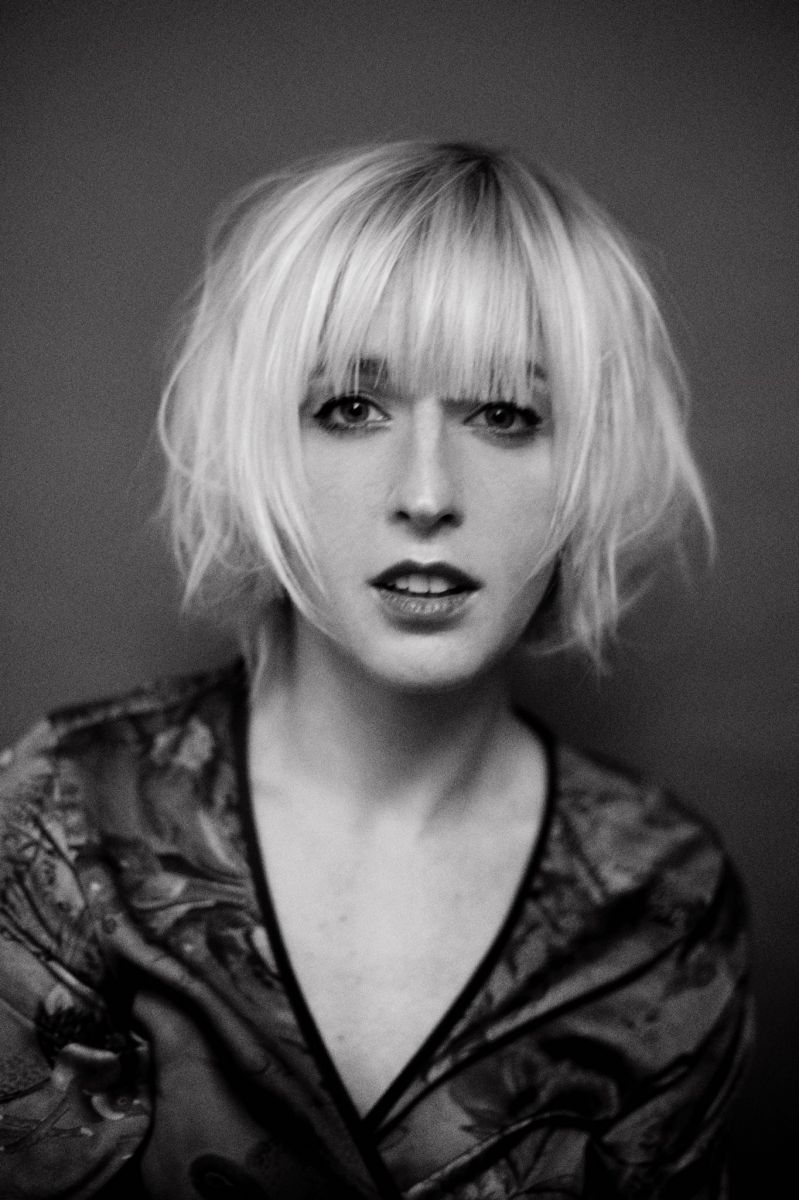 Julia's style draws on musicality, dynamics and interpretation. She is inspired by different textures of movement; fluidity, strength, control and release. In her classes, she strives to create a space where everyone can express themselves and be free. Her goal is to push every student to the next level, to bring out the best in each one and provide them with the necessary tools and confidence to improve their art and help them grow.
In Julia's classes, you will learn how to think less, yet feel more, and how to draw the shapes of your deepest emotions in space.