Isabelle graduated from New Zealand School of Dance. She then began work with JAVA Dance Company in New Zealand, touring and visiting festivals both nationally and worldwide. She then went on to work with some of New Zealand's most established choreographers and performers on projects such as WOW by Malia Johnston, BiPeds Productions with Lyne Pringle, as well as with JAVA.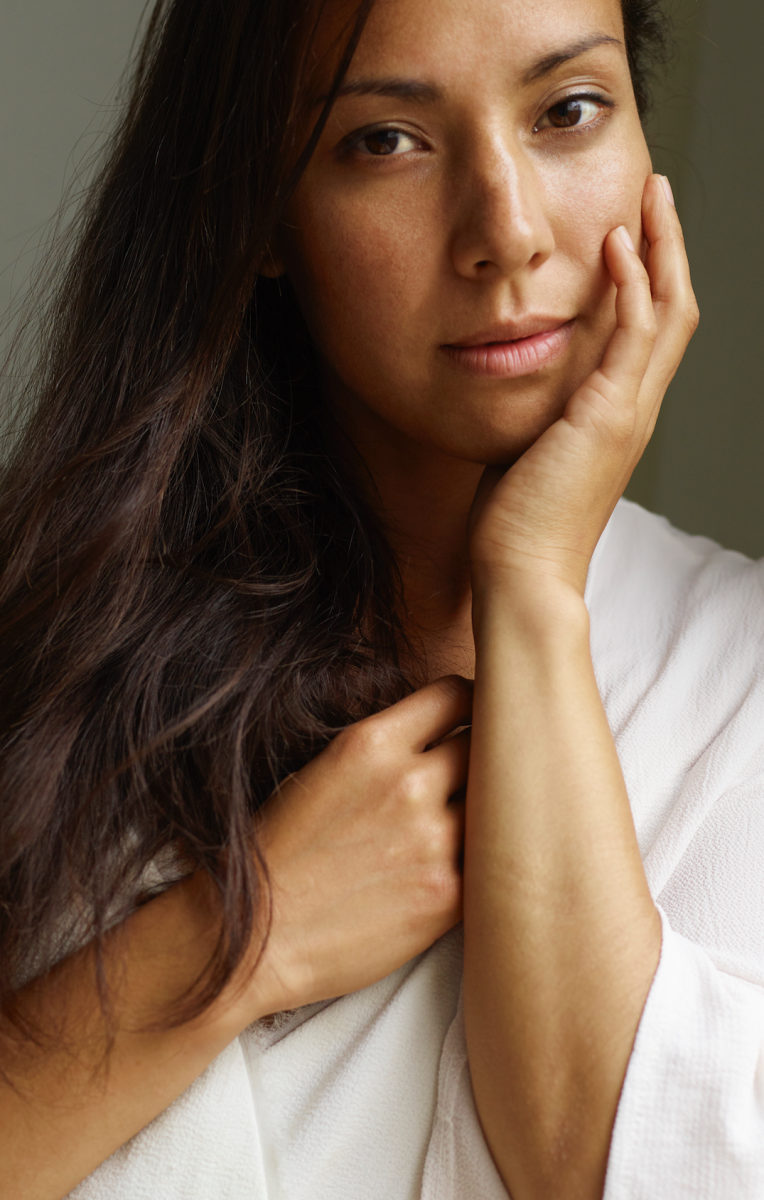 Collaborations and Successes
Companies and foundations -

De KISS moves FUSION Dance Company (NL),

Dadodans, Curtis & CO, Isabelle Beernaert The Company, House of Makers, Tanzcompagnie Giessen

Since moving to Europe, Isabelle has performed in the finals for Holland's Got Talent, receiving the vote for 'Audience's Favourite'.

Theatres - Danstheatre AYA, Dutch National Opera, Vondelpark Openluchttheater, ANT Physical Theater

Other collaborations - DansMakers Open Podium, Dutch musician Jett Rebel, Dutch Ministry of Defence (DMO), movement director for the global brand Rituals Cosmetics

Festivals - Tańca Zawirowania (PL), Florence Dance Festival (IT) a Tempo Dance Festival (NZ)

With her own collective IN Dance Co., she has recently produced her piece KERN (both film and live performances). Her second large choreographic work FLIGHT MODE was supported by AFK and AAlchemy (USA).

Isabelle teaches at several studios and schools in Europe and New Zealand, as well as workshops on behalf of Danstheater AYA and with her own company IN Dance Co.

As of 2021, Isabelle is the co-artistic director of AAlchemy (USA), a global streaming incubator.
Teaching Style
In her classes, Isabelle employs contemporary dance methods known as Countertechnique and Floor and Flow. By continuously and sequentially directing parts of the body away from each other in space, Countertechnique allows the moving dancer to work with an ever-changing dynamic balance. This method helps reduce pressure on the overall body structure, while stretching, coordinating and strengthening the body through dynamic movement. Countertechnique results in dancers using less energy, losing their fear of taking risks and gaining speed in changing direction.
Thanks to Floor & Flow, dancers will gain more awareness about the ease and efficiency of moving the body on and off the floor. This floor-work based technique focuses on the interconnection between oneself, others and the space around us and how we can use natural forces to propel us through space. Using improvisation, dancers will discover tools for enhancing their sensory awareness.