Fabio Fiorillo is an Italian choreographer, dancer and designer based in London, UK. He was born in Italy where he started his career as a professional dancer being part of live performances, videos and TV shows.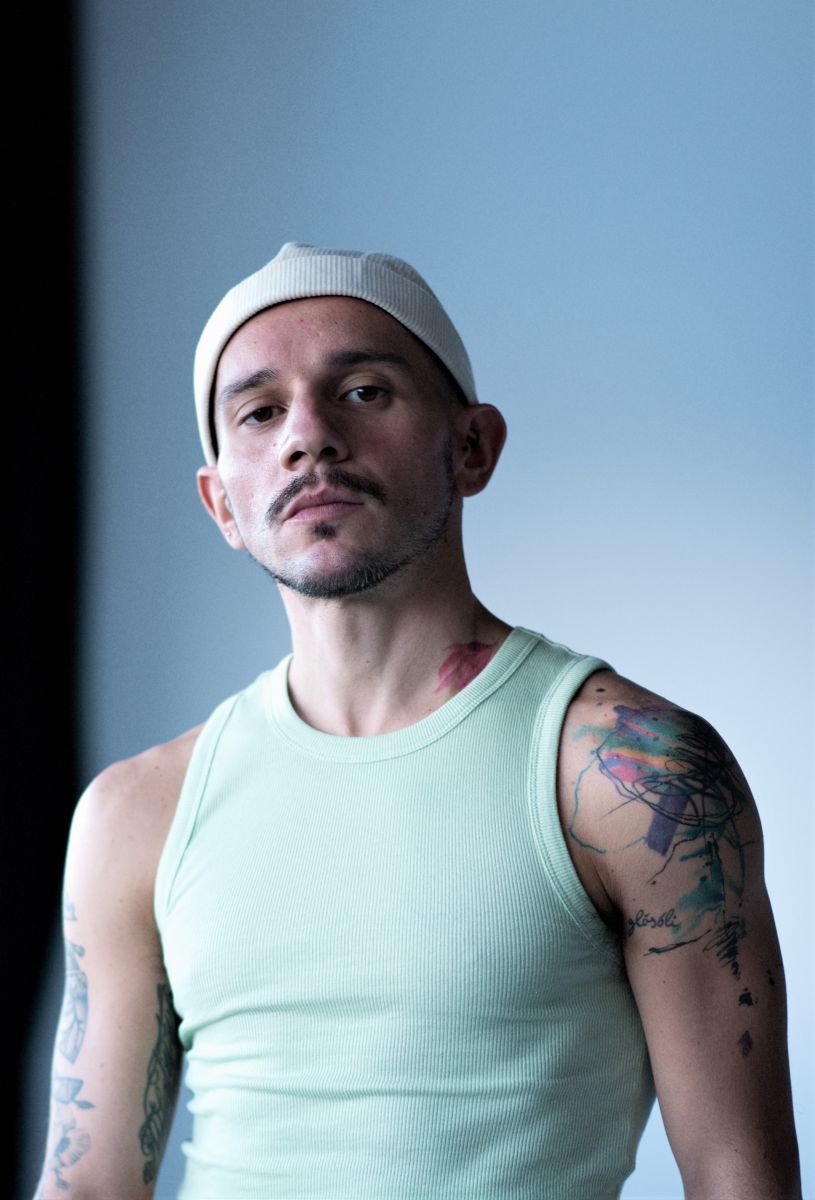 Fabio trained in many different styles from hip hop to commercial and contemporary in Los Angeles and New York, which helped him develop a really varied background. In Italy after graduating in Design and Communication he met Erica Sobol, one of his most influential inspirations, which he had the chance to assist. He is a member of the Untitled Dance Company lead by choreographer Lukas McFarlane. He has performed in the shows Exposed, Astoria and other live performances in London (Royal Albert Hall) Paris, and Los Angeles.
Fabio has been teaching for 10 years and has given workshops internationally in Italy, UK, Ireland, France, Israel, Spain, Belgium, Poland, Czech Republic and Germany.
His signature style blends urban and contemporary dynamics.