Born in Barcelona, Carla began her studies in classical dance and then continued her training through attending many workshops with international and national choreographers. She started her career in musical theatre and later decided to embark on a new path as a freelance dancer.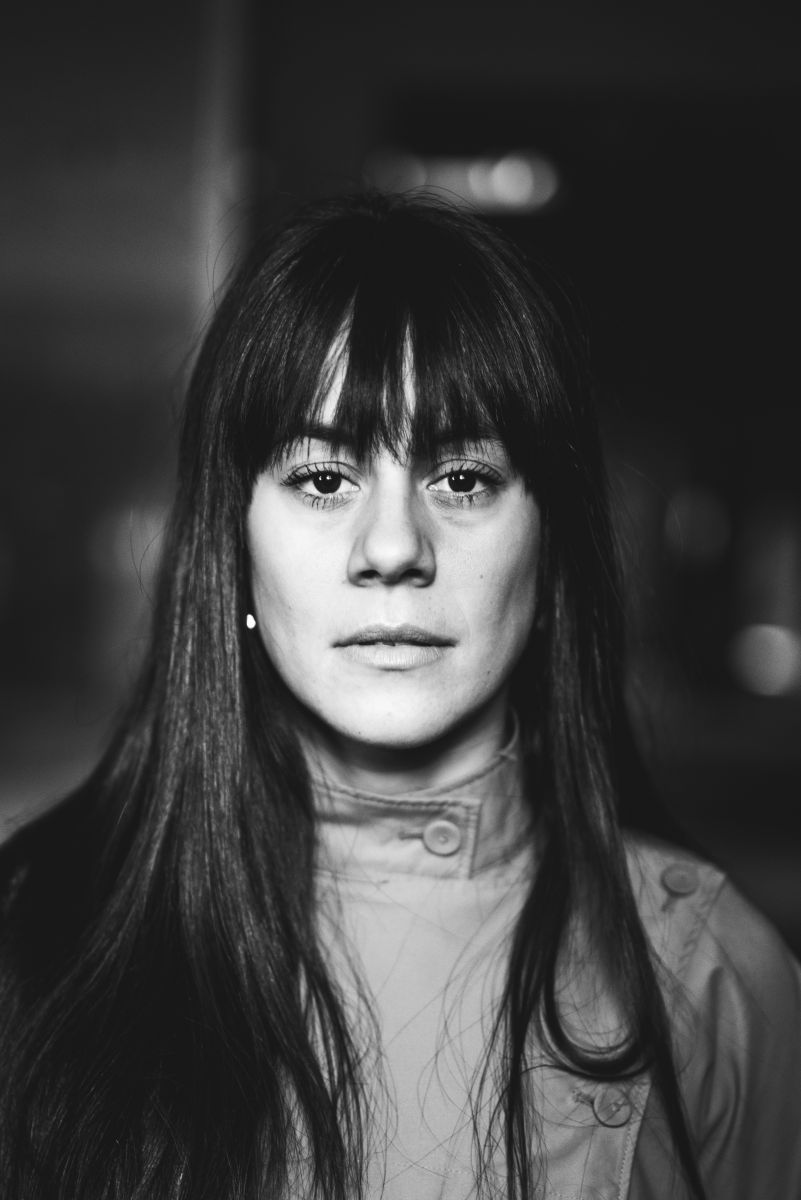 Collaborations and Successes
She has collaborated with various companies and on different projects such as LASALA, Poliana Lima, Iker Karrera, Cie Burn Out, Compagnie Lamento, Compagnie DerniereMinute.
In 2017, Carla Diego decided to start her own project as a choreographer and had the opportunity to develop two short pieces in Spain ("plangĕre" and "LA VIVA MUERTE," awarded with the Choreographic

Research Program scholarship for BMotion Festival 2019).

She has also worked as a

choreographer for

LAB180º

, film productions, advertising campaigns, theatre and has worked as an assistant for choreographer and dancer Iker Karrera for the Spanish dancing TV show

"FAMA, A BAILAR!"

(2018 and 2019).

Currently, Carla continues to develop her professional career as a teacher, choreographer and dancer.