Alex Komulainen is a young dancer and choreographer from Finland, born in 2000. He teaches dance across Europe, South Africa, Russia and the United States, including the world-famous Millennium Dance Complex in Los Angeles, California. He is the main soloist for musicians such as Billy Lockett (UK) and Isak Danielson (SWE). He is also currently involved in the project "ENTOURAGE" by choreographer Brian Friedman (US).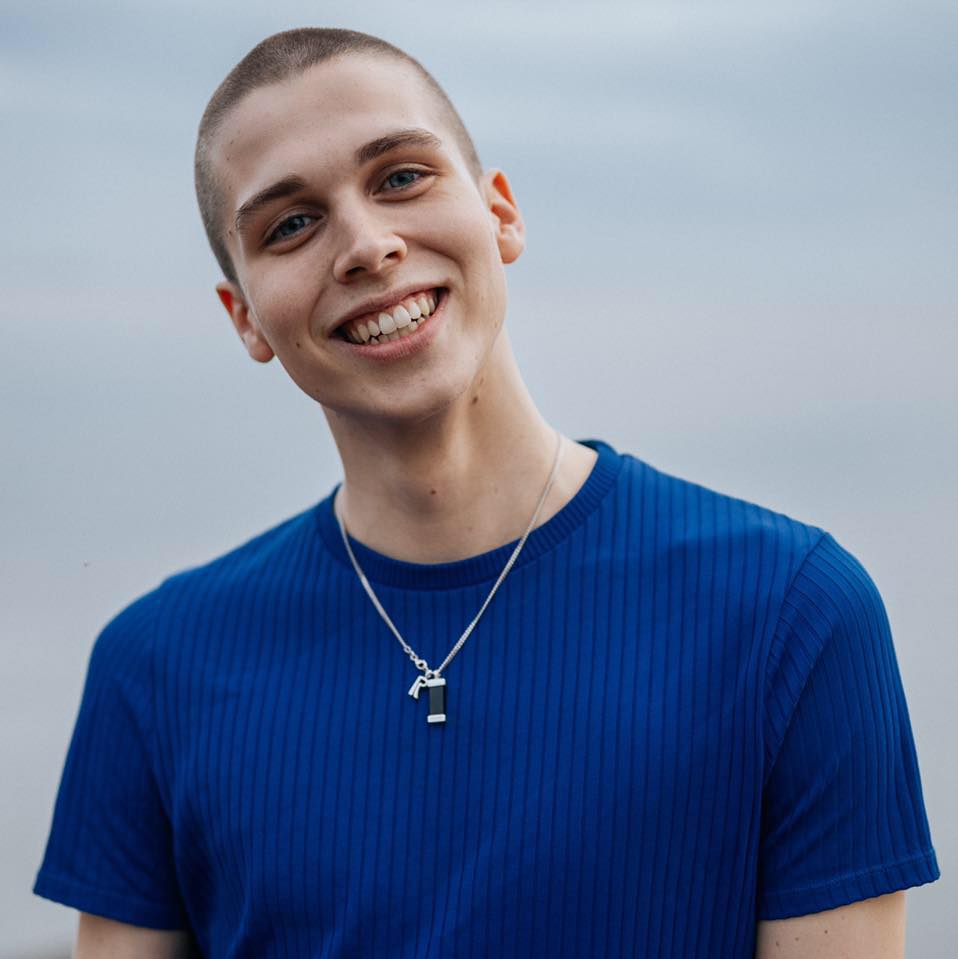 Alex comes from a family of dancers - his siblings are dancers Anina and Yasmin Janatuinen and Oskar Komulainen. Anina Janatuinen was a member of the Billy Elliot musical at Helsinki City Theater in 2015. Alex has won over 70 medals in dance and created successful dance choreographies.
In 2009, Alex and Oskar Komulainen participated in the Talent Finland competition, choeographed in part by their mother Anita. As part of the boys' dance group New Style Busters, Alex and Oskar have also gone on to win the Must Dance competition in 2013.
Alex has performed on many Scandinavian TV shows and live broadcasts, such as "VG-Lista" in Norway, "Sommarkrysset" in Sweden or on the Finnish TV shows "Uuden Musiikin Kilpailu", "Urheilugaala" and "Good Morning Finland". He previously worked as an accompanying dancer for singer Isac Elliot. He is currently studying dance in the United States.